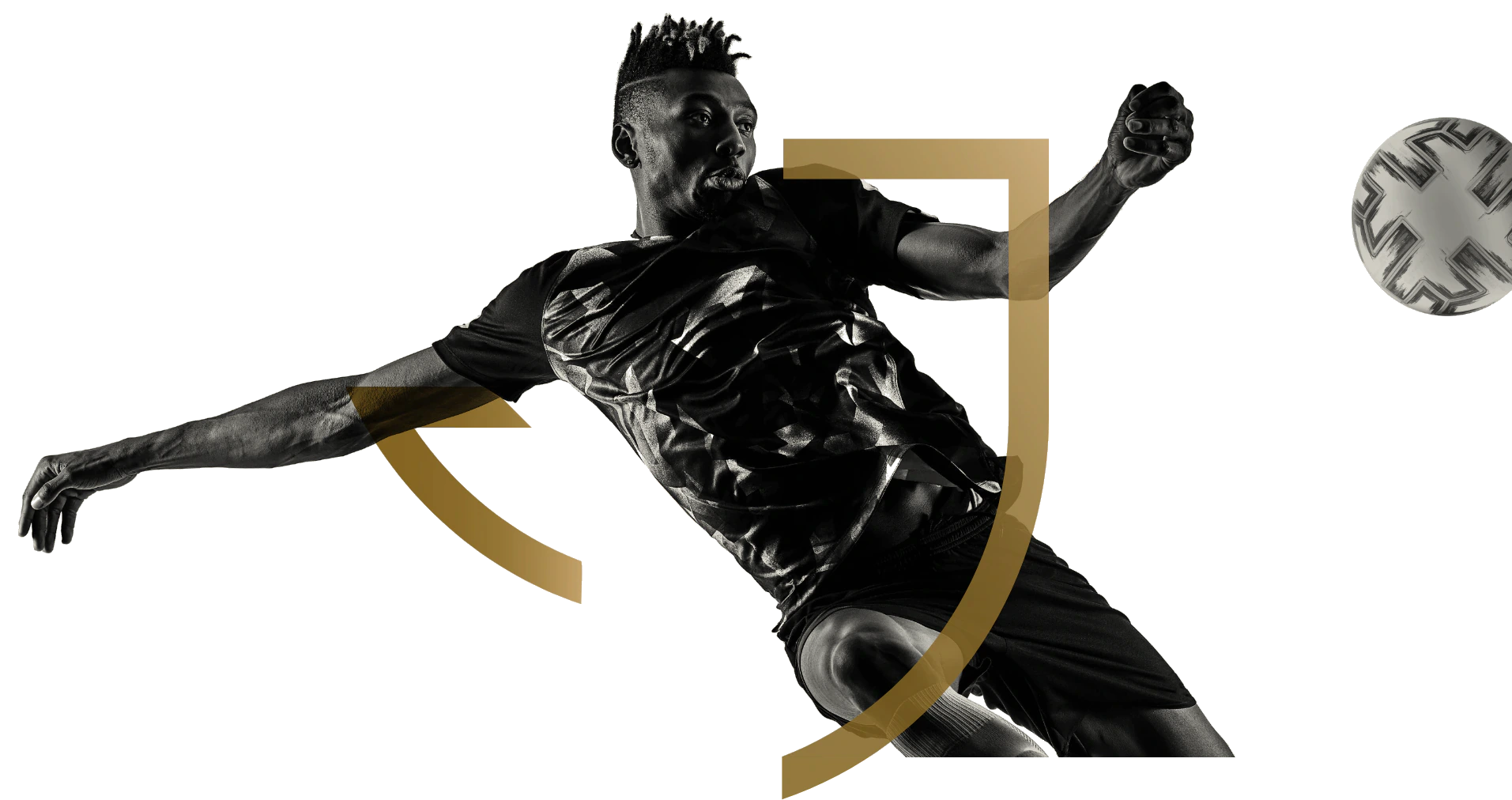 International tax advice for elite athletes
Game changing advice from Chartered Tax Advisors
Our mission at Juno is to protect your wealth at every stage of your career. International athletes are at a high risk of paying unnecessary taxes and being subject to tax investigations.
Our award-winning team of Chartered Tax Advisers work with our clients to navigate the nuances of international tax regulation in a responsible way that protects their wealth for the future.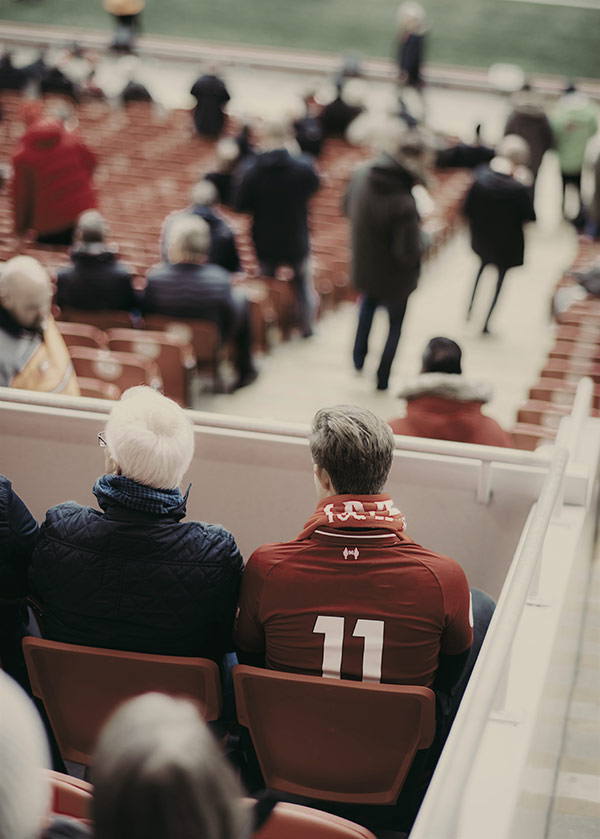 With unparalleled and comprehensive advice, we provide our clients with the global solution to their tax and accounting needs.
RoMaN HORTON
CO-FOUNDER & PARTNER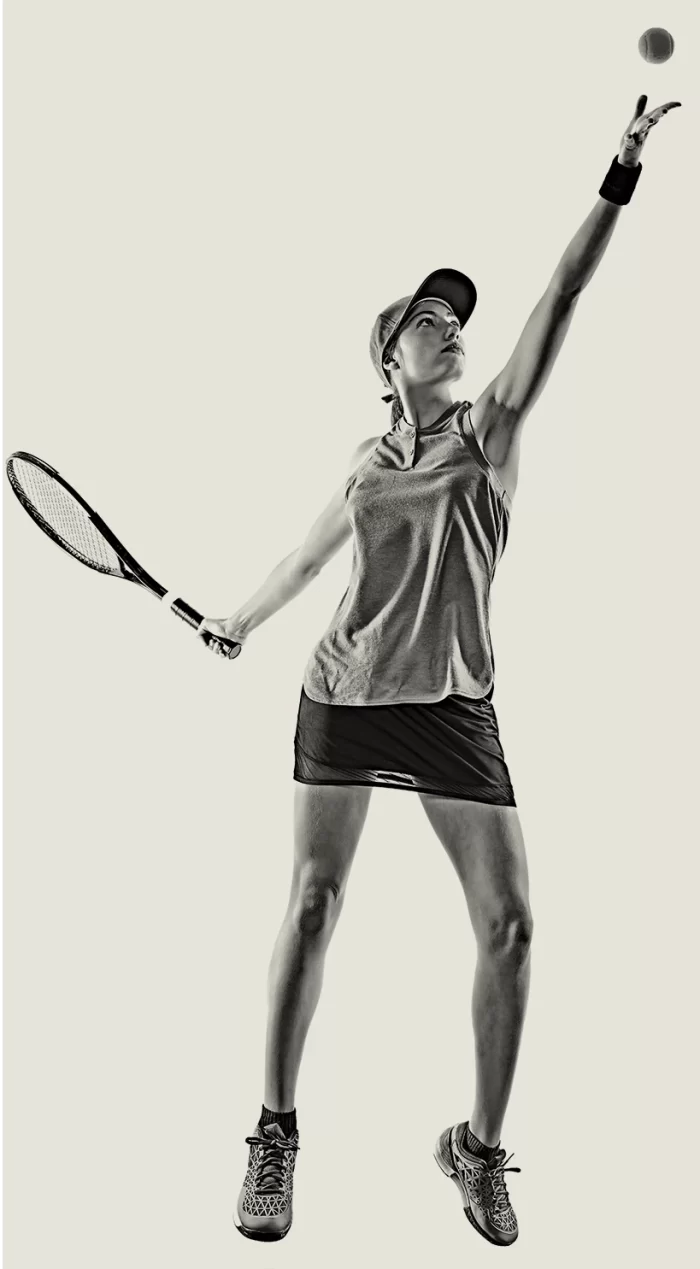 Helping our clients become their personal best
It is essential that elite athletes performing internationally work with tax advisers that understand the nuances of how they earn their global income. We audit and manage a specialist network of international sports tax advisors to support our global client-base.
At Juno, our clients receive international tax planning and advice from experts in international sports tax. We are exclusive with whom we work with to ensure that our clients receive a tailored, in-person approach to their tax affairs. The combination of our specialist knowledge and exclusivity means that we move quickly in order to provide the advice our clients need to seize opportunities.
Given our approach to supporting our UHNW clients, our books are currently closed for 2022/23 tax year. If you or a client is interested in working with our team, please contact our office to enquire about future availability.